PRIVATE SHOE CLASS 2-DAYS (ANYTIME)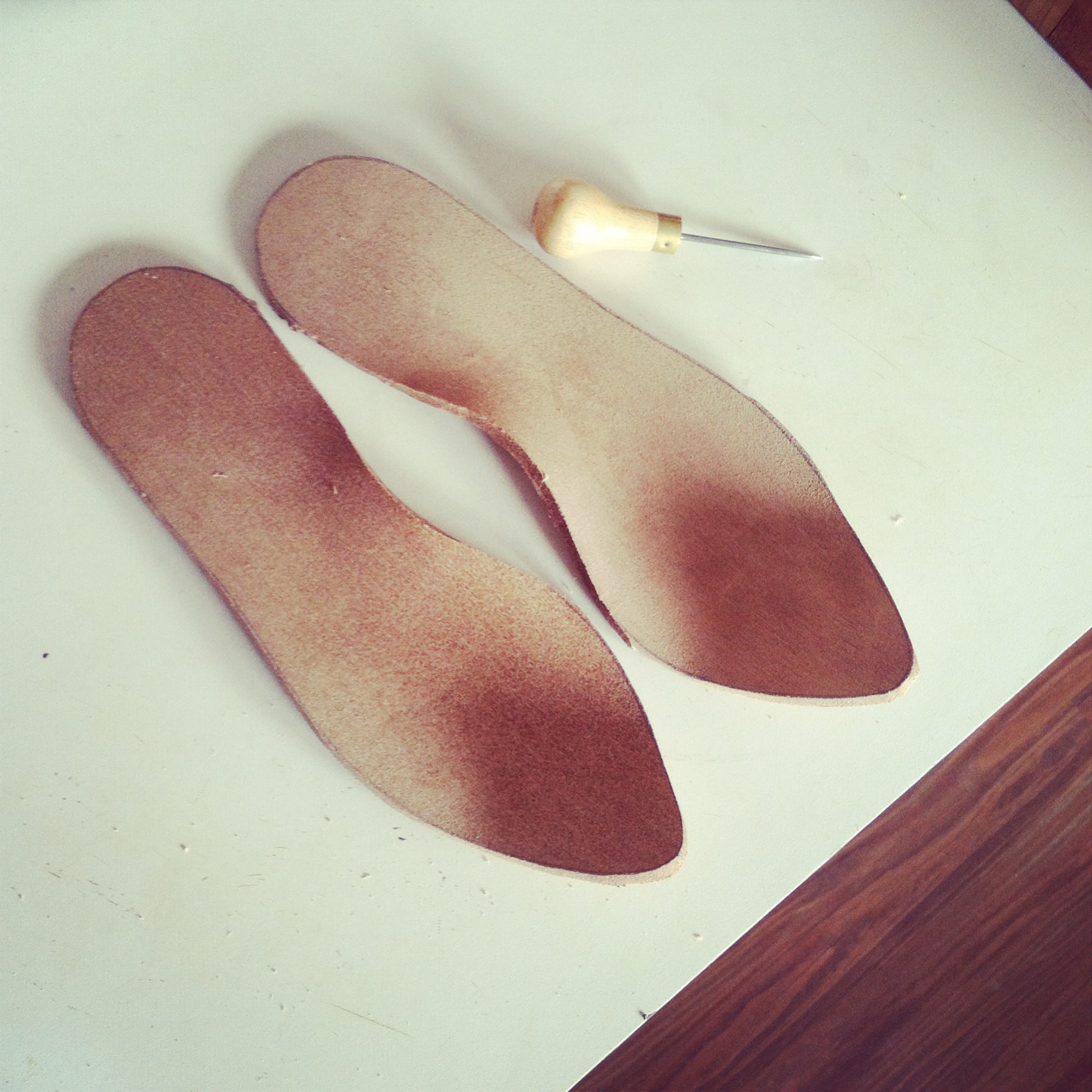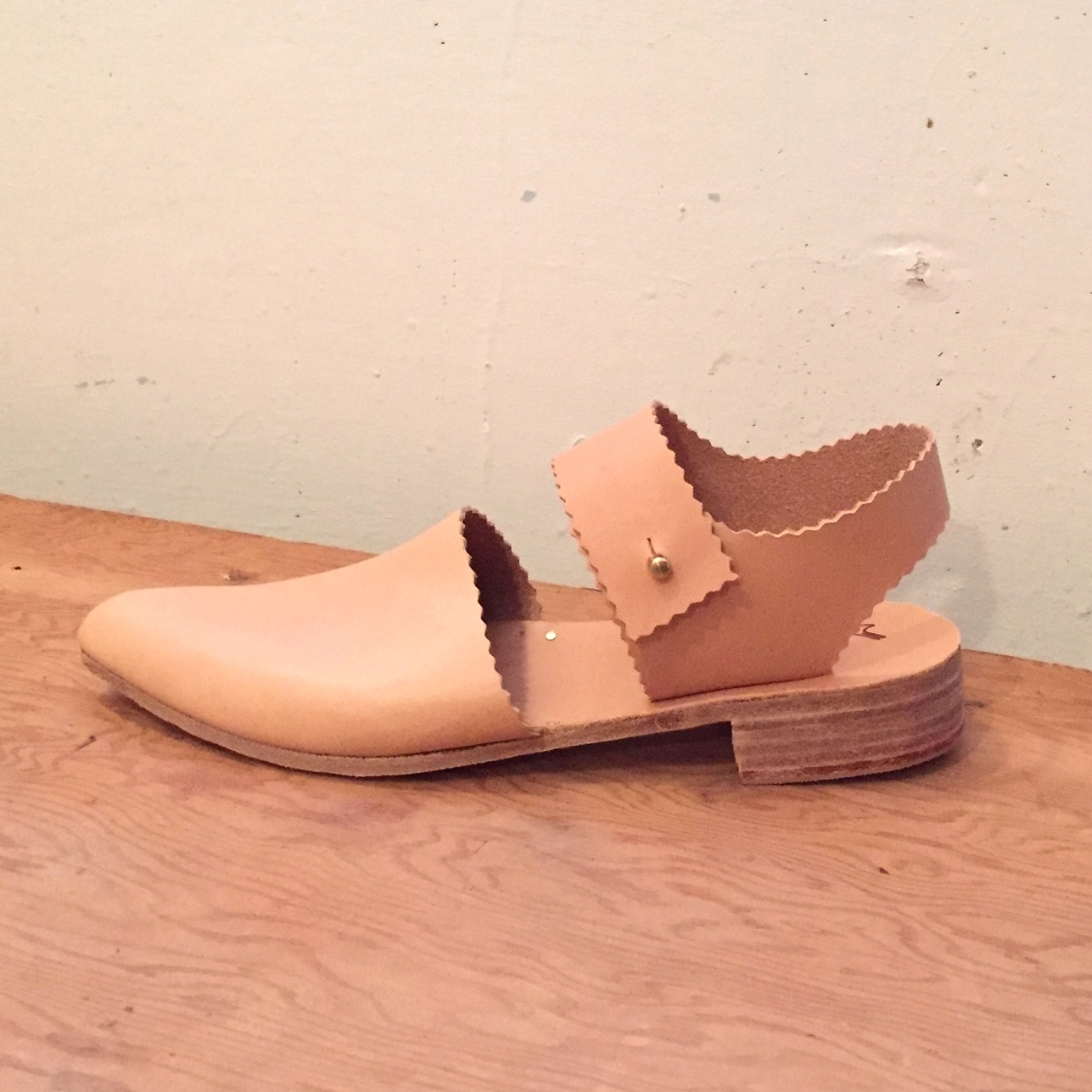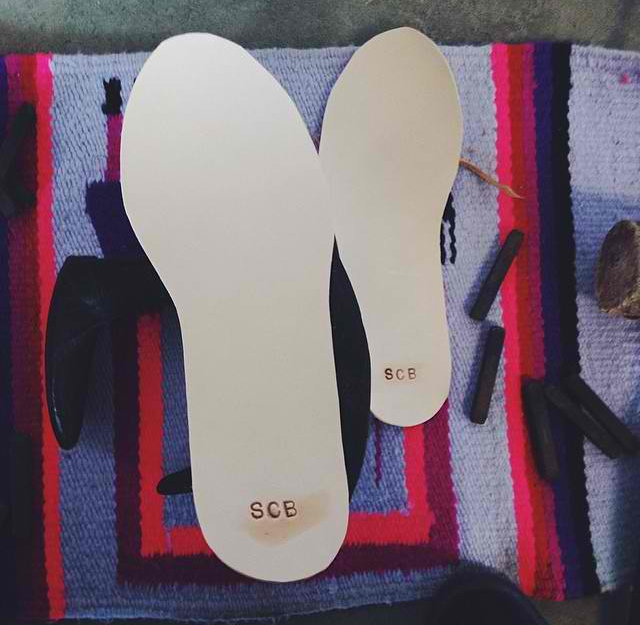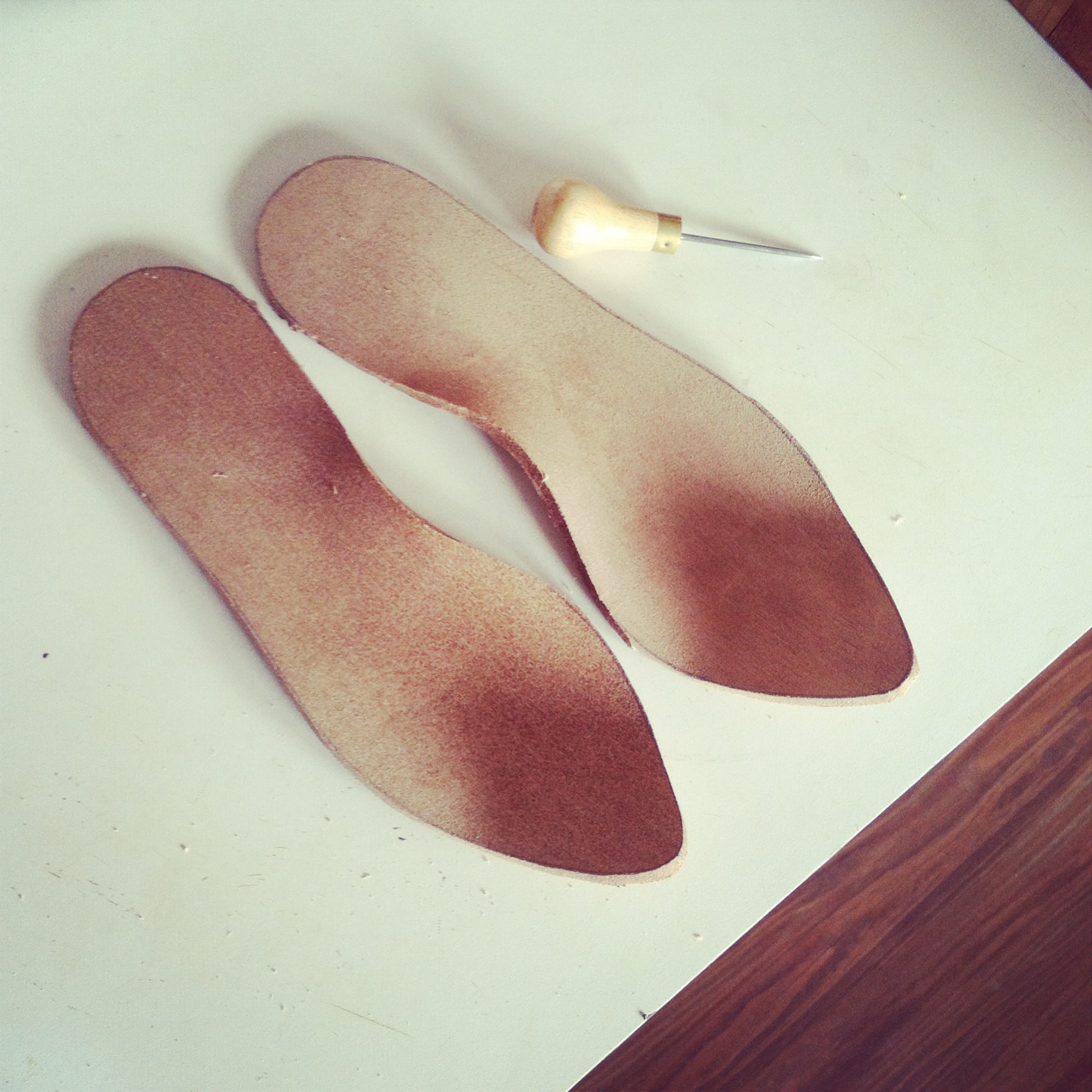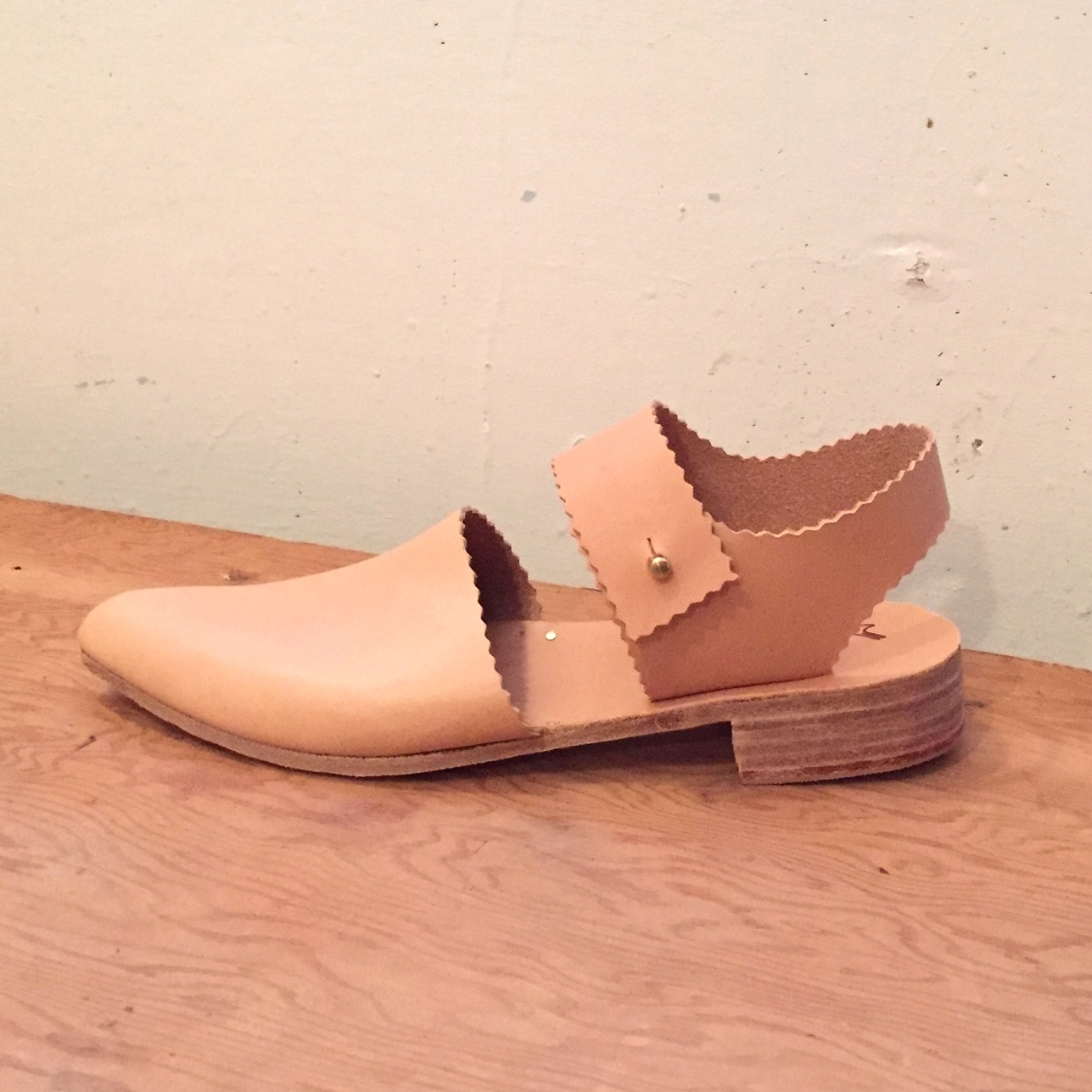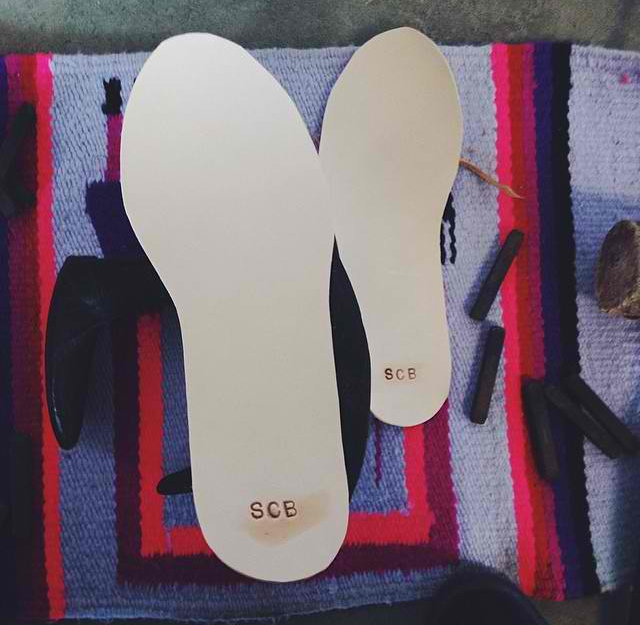 PRIVATE SHOE CLASS 2-DAYS (ANYTIME)
Join me for a private shoe making session! Making your own shoes can be an incredibly gratifying learning experience. My technique for shoemaking is relatively simple compared to more traditional methods. We basically use a last (shoe form) to form the toe and heel shapes, and then assemble them as we would a sandal. It's a simple enough process to replicate at home with a few small investments and no machinery.
During our 2 days together, we'll spend about 9-hrs designing, cutting, fitting, and building a pair of dream-shoes for your own feet. The possibilities in this class are wide open. There are many variables to play with including material, toe shape, hardware, heel height, and color. Let me know what days work for you and we can set up times that work for us both. (rachelpeanutbutter@gmail.com)
This is THE ONLY class where it is possible to make a closed-toe shoe.
Day 1: designing, choosing patterns, choosing leather colors and textures, lining leathers, dying leather, shaping soles, shaping uppers, stacking heels, etc. Day 2: fitting uppers, lots of scratching and glueing, midsoles, attaching heel/soles, edge finishing, nailing, adding laces and hardware.
Suggested workshop hours are about 4 hours one day and 5-6 hours the following day. It's also possible to fit it into 1 day, but dry-times should be accounted for mid-day making the class run longer, about 9am - 6pm. Im flexible! Let me know what fits into your schedule.
$450 includes all materials and the day of instruction. Price for 2 or 3 participants is reduced to $400/person.